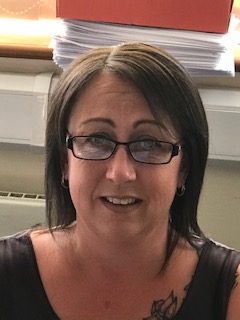 I initially worked as a Care assistant and then a  Senior care assistant which I really enjoyed. I now have 12 years' experience in care.
My role as Care Co-ordinator allows me to work closely with our clients and Care assistants to ensure a high quality of care is achieved and to help our clients remain independent within their own home.
Outside of work I enjoy reading, spending time with family and friends and travel.