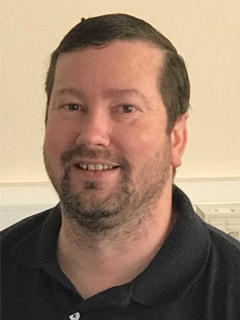 I have worked in the care industry for 19 years working with a wide range of people from children & adults on the autistic spectrum to working with the elderly during which time I have gained lots of valuable experience.
As a care coordinator it is very important for me to give 100% all of the time to ensure the people in our care receive the very best care from experienced well-trained carer assistants in a person-centred way. The joy, happiness and independence we support our clients with, makes all the hard work from myself and the whole of the team I am part of worthwhile. From time to time I go out and provide care myself so I keep in touch with our clients and remind myself of why I do what I do. I am also qualified to provide Dementia training to all our care givers.
When I'm not at work I spend time with my family, go fishing and travelling.